.
This year The Day of Atonement, Yom Kippur, falls on the 4th, 5th or 6th of October, depending on the moon where you are.
The Holy Day Satan Hates Most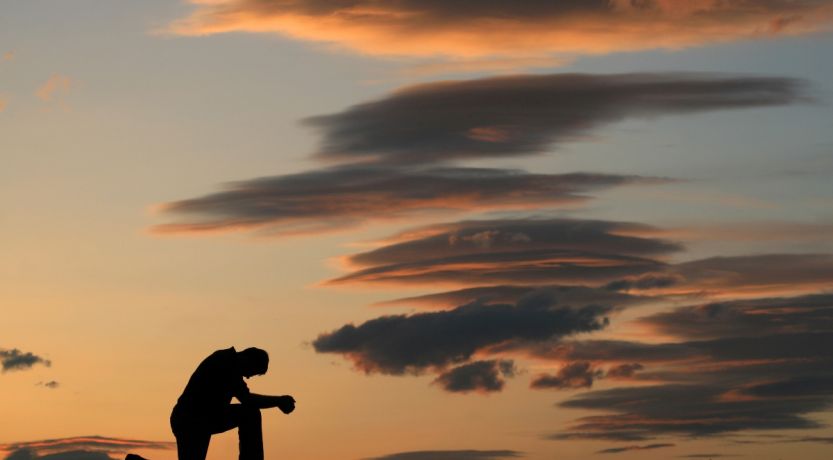 "The devil doesn't like any of God's holy days, but the Day of Atonement is particularly onerous to him. How should Christians today view this day?
When I was young and just learning to celebrate God's annual holy days, the Day of Atonement was difficult for me to appreciate. While all of God's commanded assemblies are collectively termed "feasts" (Leviticus 23:2, 4), the one observed on the 10th day of the seventh month of the Hebrew calendar—the Day of Atonement—had no feasting at all!
Instead of enjoying nice food and drink as our family did on the other holy days, this day was a day of afflicting our souls by fasting. This meant we were not to eat food or drink liquids for a full 24 hours (Leviticus 23:32; Esther 4:16).
While I recall a minister teaching that this holy day was a time for feasting on spiritual food, that explanation didn't help my empty stomach. As a tall, skinny youngster with a rapid metabolism, going without food and drink for this length of time was … well, unpleasant to put it mildly. My soul truly was afflicted—which was and is the intent of fasting.
When the seemingly extra-long day finally came to an end and my spirit revived as I ravenously partook of food and drink, I can remember feeling relieved that it would be a whole year before we would observe this day again.
So I quickly learned the "being afflicted" part of the Day of Atonement. What took me a little longer to learn was the positive meaning of this day for me and all of mankind. (Parents who are teaching their children to observe the Day of Atonement should do so by letting them fast for only part of the day—gradually longer each year until they are old enough to do it for the full 24 hours.)
The positive side of the Day of Atonement
One of the great meanings of this holy day is found in its name. It is a day when atonement is made. To atone for something means to make amends, reparation, restitution or compensation for something. This day teaches us that humanity will be offered atonement for its sins and given a chance to be reconciled to God.     Continued at: https://lifehopeandtruth.com/life/plan-of-salvation/day-of-atonement/holy-day-satan-hates/
_______